"Tantra is a cult of Ecstasy, focused on a vision of cosmic sexuality"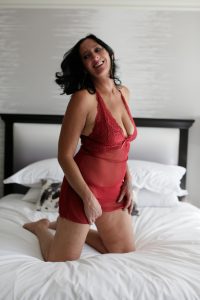 I have been practicing tantra for over two decades both personally and professionally. My work focuses on making people feel at ease in their bodies, and become conscious of the flow of sexual energy and how to utilize it to experience new depths of pleasure and joy. My home base is Tucson, Arizona, and I offer sessions there at my cozy studio north of downtown; I offer sessions in Scottsdale as well. I travel frequently, most often to Chicago, Denver, and Los Angeles.
I view my sessions as explorations and journeys to joy, ecstasy, and self love. In addition to in-person sessions in tantra, BDSM, and sensual massage, I offer sessions in life, and sexual health coaching in-person or online.
I approach all of my sessions with Authenticity, joy and presence…